Important Notice!
Tuesday, May 14th... Alumni, Students, Friends and Colleagues, as many of you know this year's Turkey Tussle was originally moved to the month of August due to the event calendar at the Rose Bowl Stadium. We did this because it was determined that it was more important for our students to play in the Rose Bowl Stadium and to maintain our rich tradition, than moving the game to another location.

Yesterday, we were informed by the Rose Bowl Stadium that they were fortunate enough to have booked a major event for the date of August 22, 2019, and due to the nature of that event the field would not be in playable condition on August 23rd for the Turkey Tussle. The contract between the Rose Bowl Stadium and the schools allows for a change, in the event date schedule, if a major event presents itself. With this situation, UCLA has agreed to allow the Turkey Tussle to play prior their home game on November 2nd. In discussion with UCLA, the Rose Bowl Stadium staff, PHS and John Muir, we have secured Thursday, October 31, 2019 as the new date for this year's football game.

All sides realize that many plans, including homecoming events, reunions and social gathering have already been planned and we apologize for the inconvenience. If we could have avoided making this change, we would have certainly done so.

There were several people who worked behind the scenes so that our students could continue the tradition of playing in the Rose Bowl Stadium. We would like to thank you in advance for your understanding. We hope that all of you will come out and support these teams throughout the season with Turkey Tussle as the GRAND FINALE now.

We are looking forward to Alumni and Community coming from near and far.
---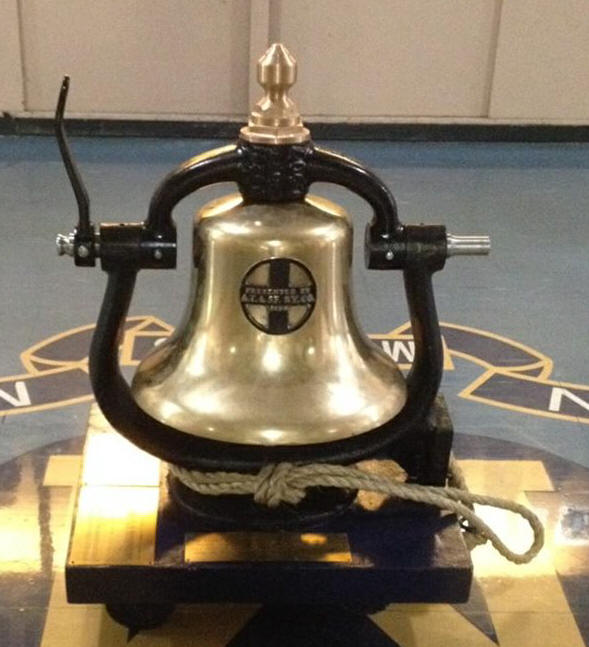 The 72nd Turkey Tussle will be held on
Thursday, October 31st at 7:00 PM at the Rose Bowl.