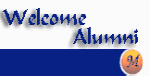 Muir Alumni Museum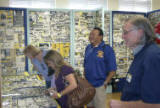 Open by Appointment Only and During Special Events
Celebrating a over
Decade of Service!
©2016 JMHSAA
® All Rights Reserved

Updated 04/11/2017


This section features our Calendar of Events. These are events and special occasions that the Association sponsors or highly recommends that you support or participate.

If you are aware of an event that could be included here, please let us know about it. Send us an email with full details of the event and your contact information. We will give it full consideration for inclusion.

We do appreciate your support!
.
..
It's our annual Alumni Day at Dodger Stadium. Come out and be part of the Celebration when all of baseball honors our Alum and Major League Baseball's Hall of Fame Member, number 42, Jackie Robinson.
This event sells out every year and fast. Buy your tickets today and join us. The first 60 people to respond will lock in this price as ticket prices are scheduled to increase soon. Come and enjoy the biggest celebration baseball when every player across the country and Canada wear Jackie's number 42 in his honor.
And enjoy the music of our own and Dodger Stadium's Official DJ, DJ Severe.
..

Bingo Fun for the Whole Family
Exciting Prizes!* Food. Drinks.
Crazy BINGO games!
More information Coming Soon
We are looking for sponsors for this event, won't you step forward?
Your donation is Tax Deductable and
we will promote You and Your business to say "Thanks" on
all promotional material and during the event itself.
Contact us for details.
*NON-CASH PRIZES - BUSINESS GIFT CARDS ACCEPTED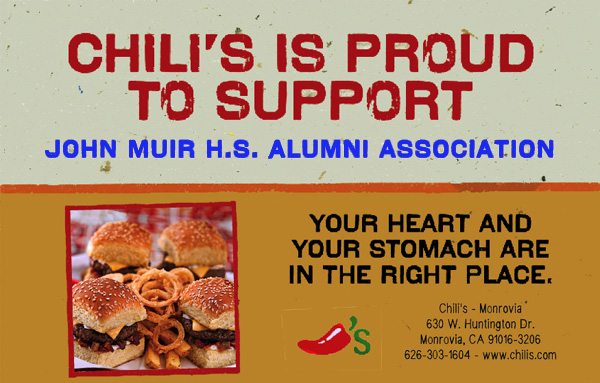 Chili's Monrovia Supports the Alumni Association
Dates to be announced

Courtney Jackson
Special Events Director

Scheduled Events
Coming in 2017
- Alumni Bowling
- BINGO Night
- Restaurant Nights
- Jackie Robinson Day
- JMHS Commencement
- Annual Staff Reunion
- 2 & 7 Class Reunions
- 4th Birdie Tussle
- 71st Turkey Tussle
- 2017 Hall of Fame
- Homecoming Picnic

---